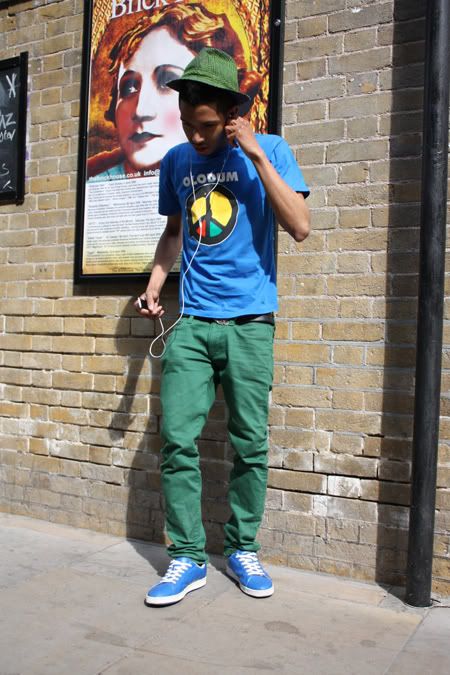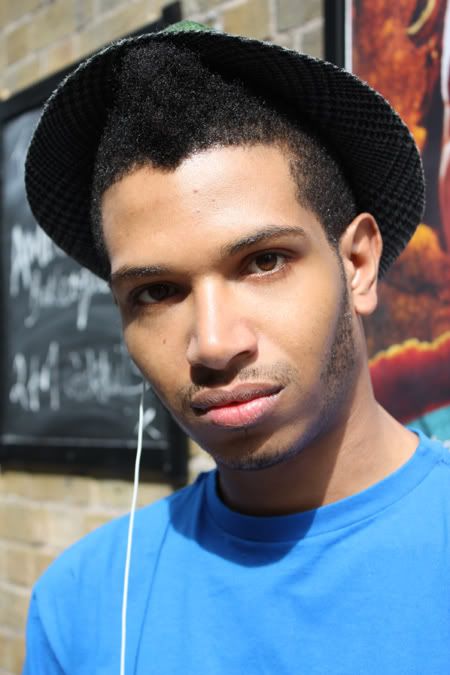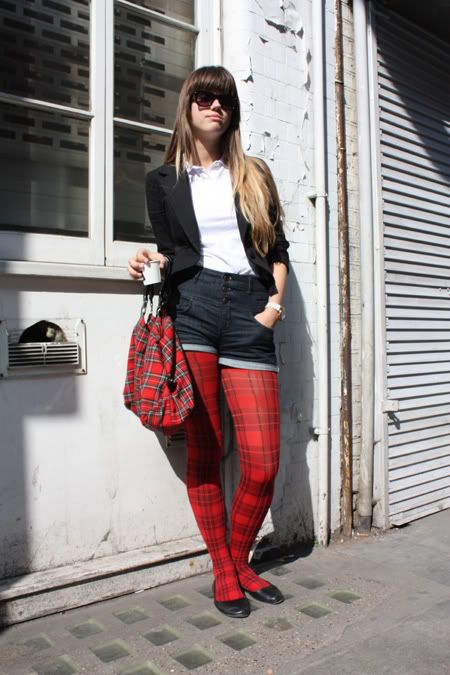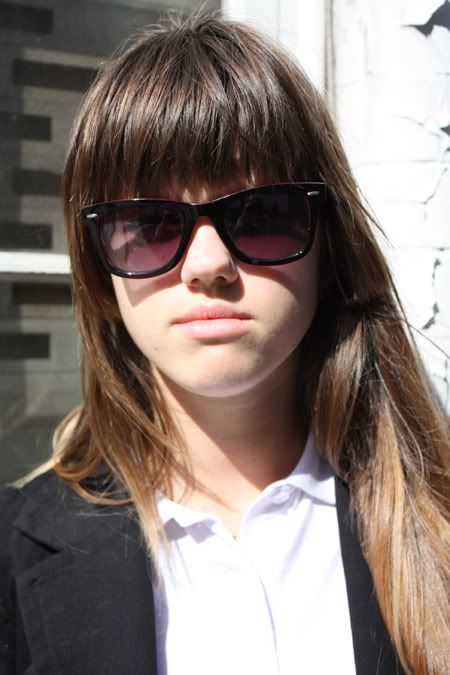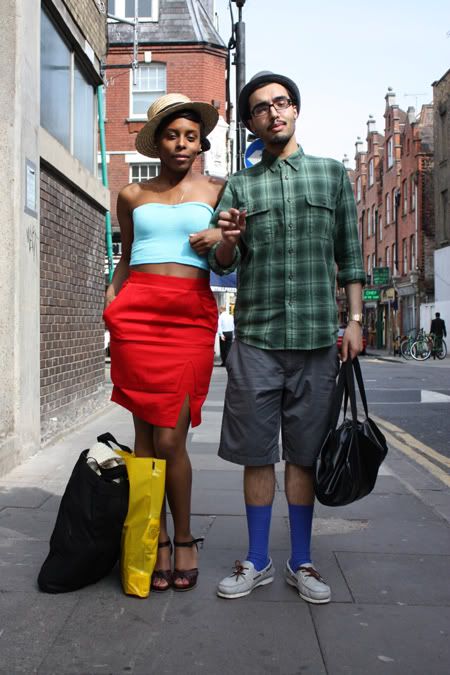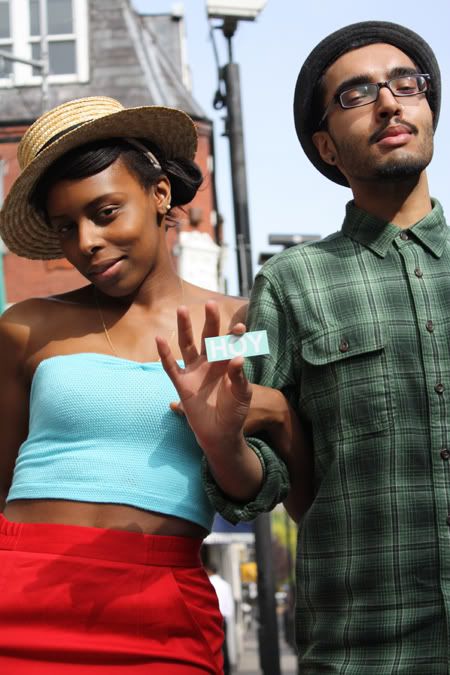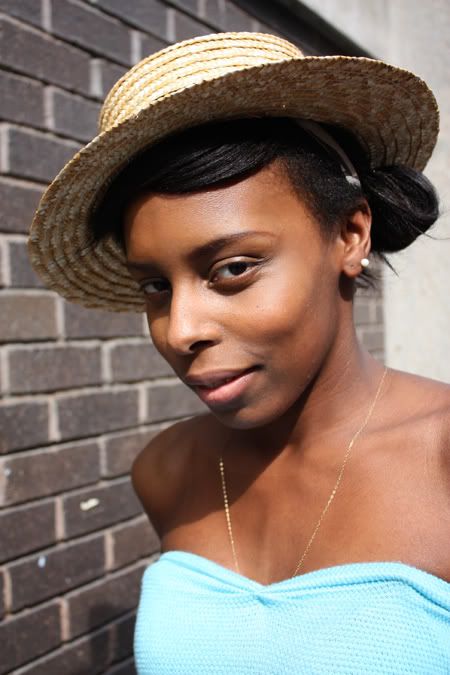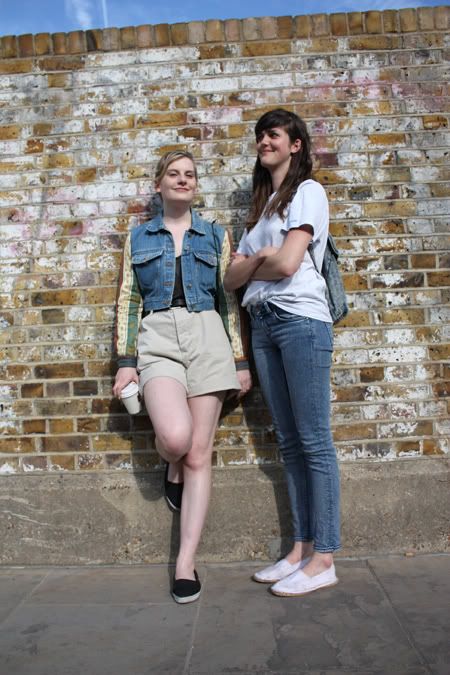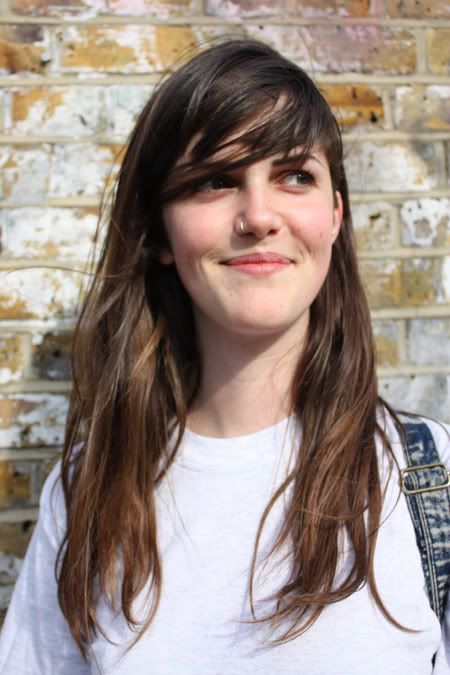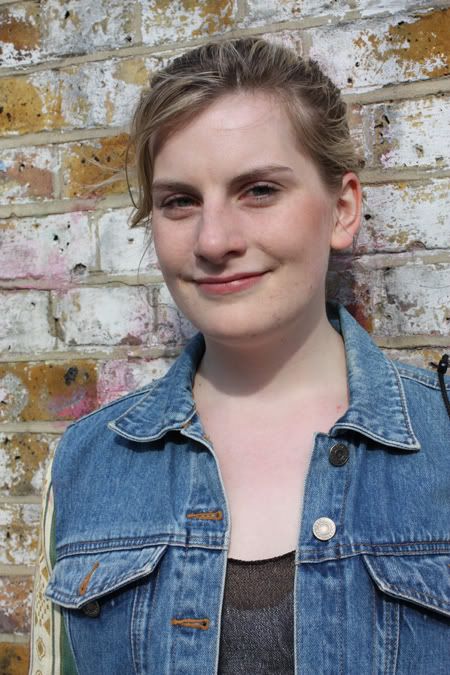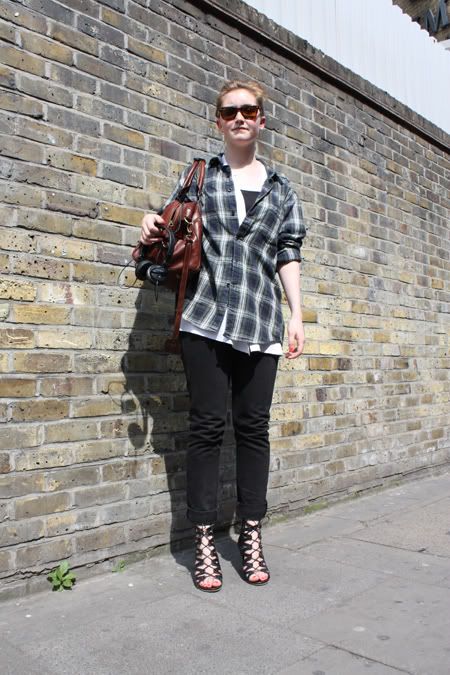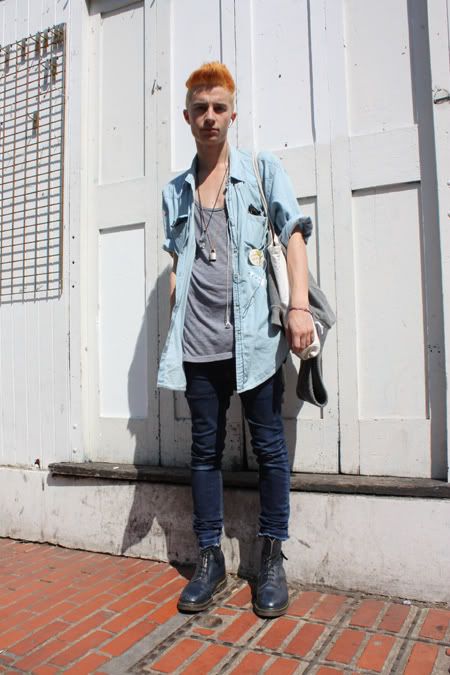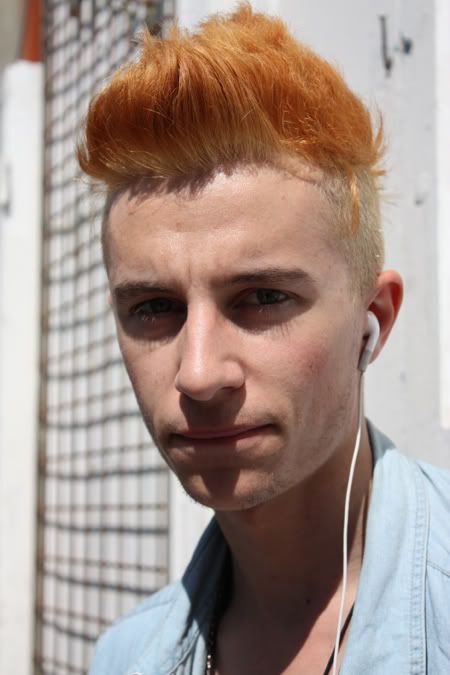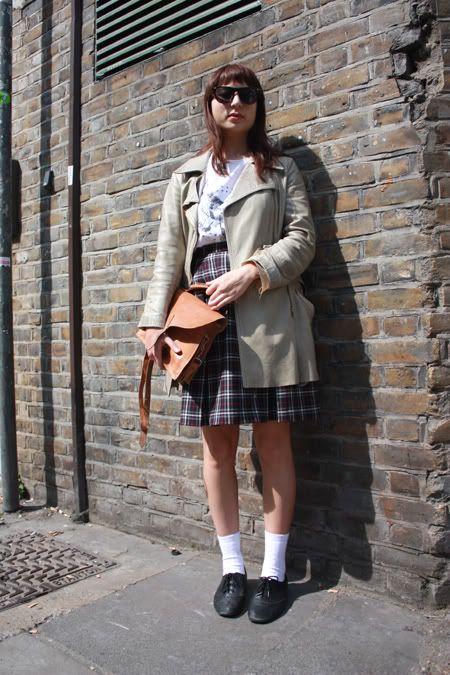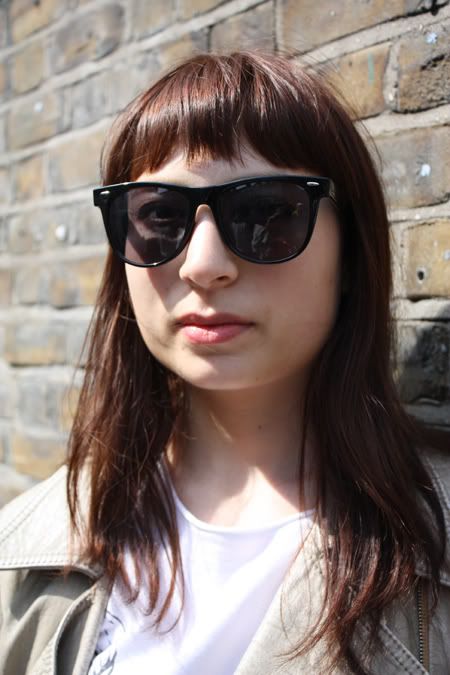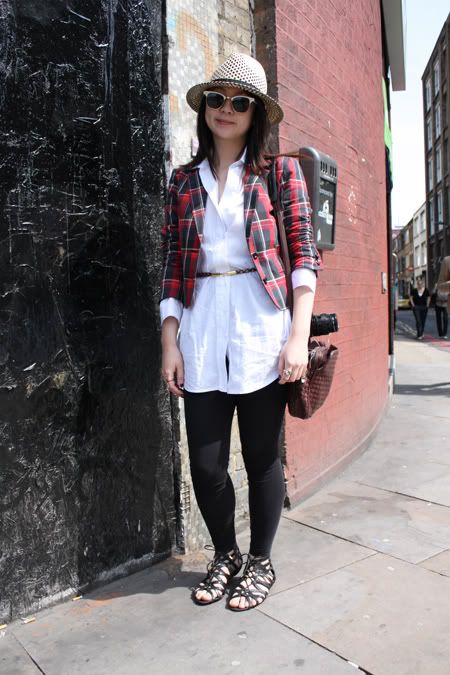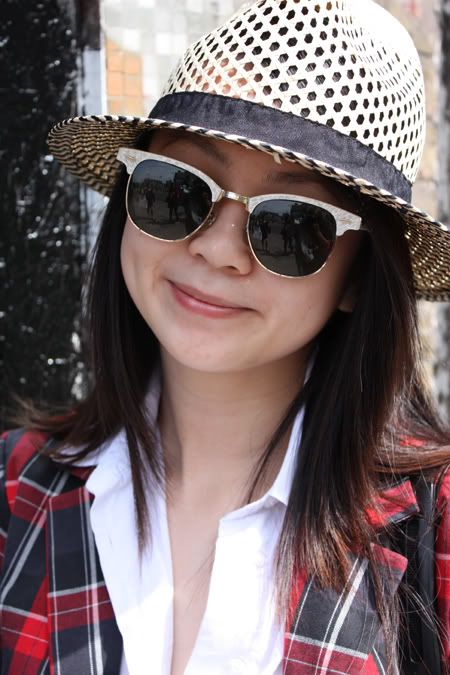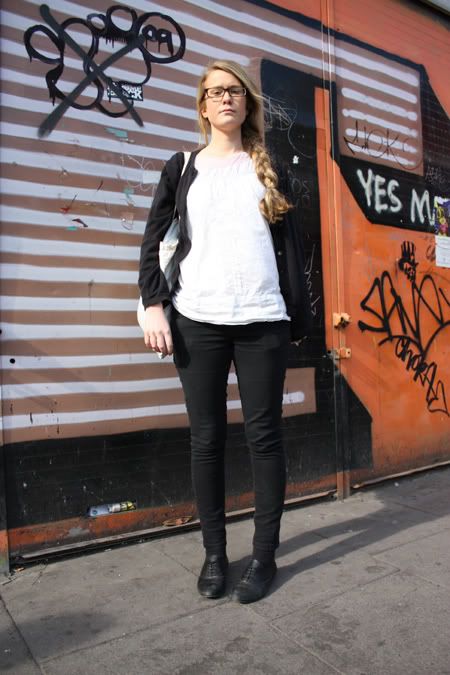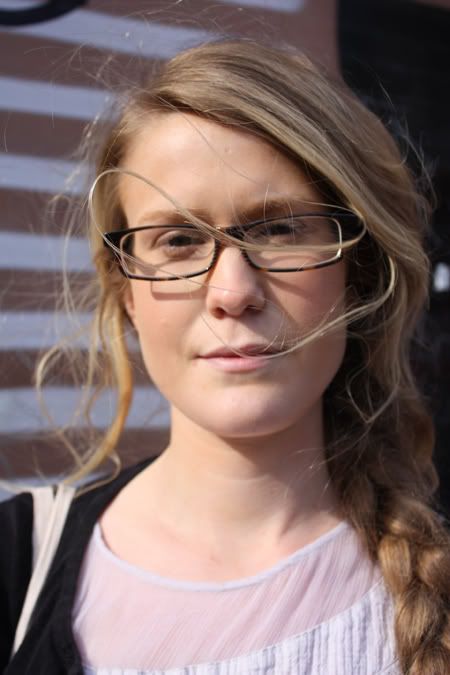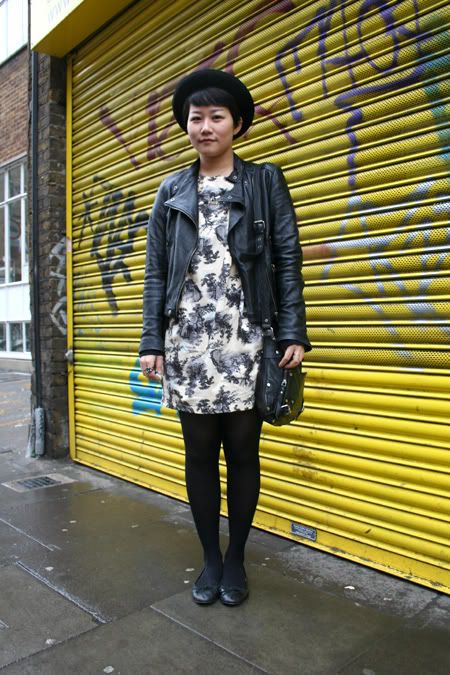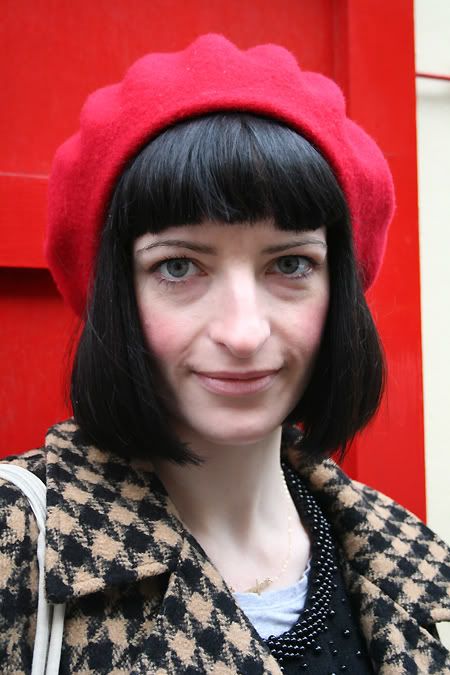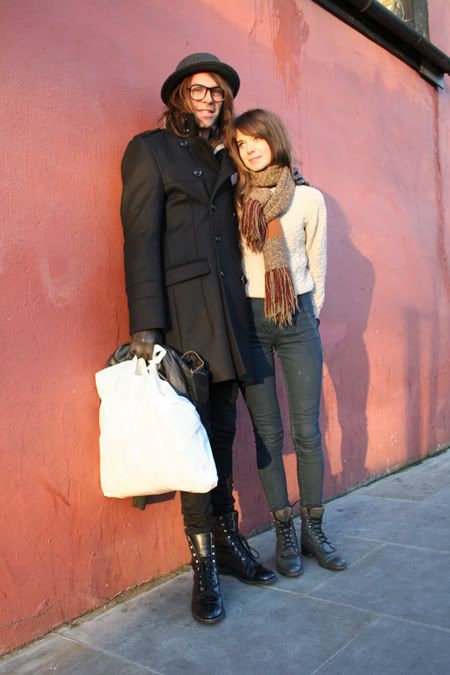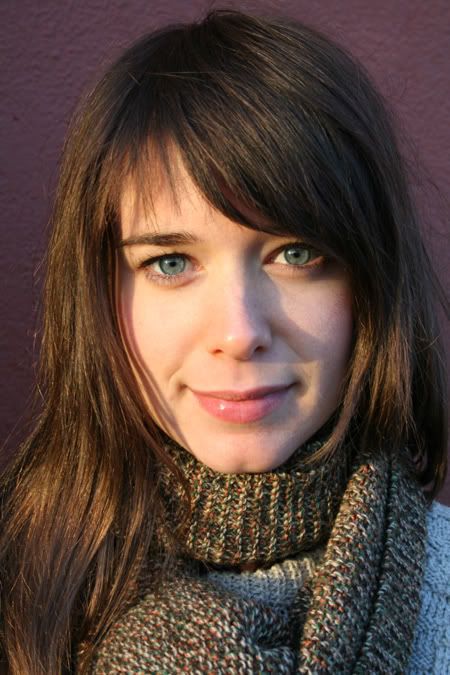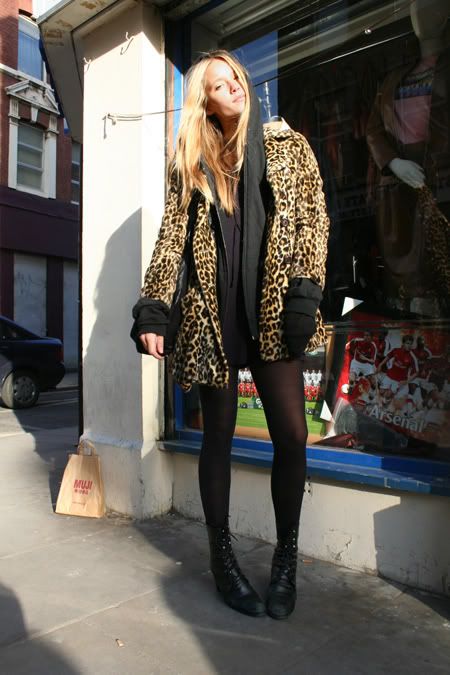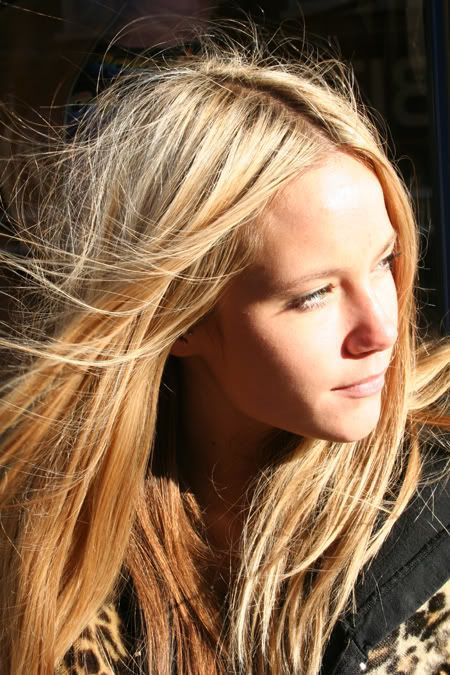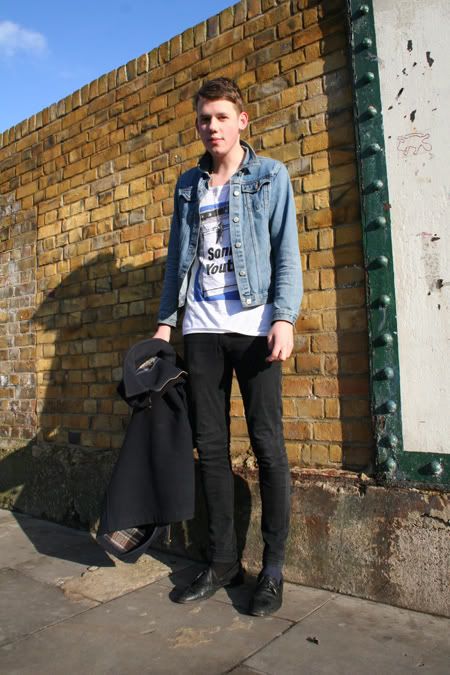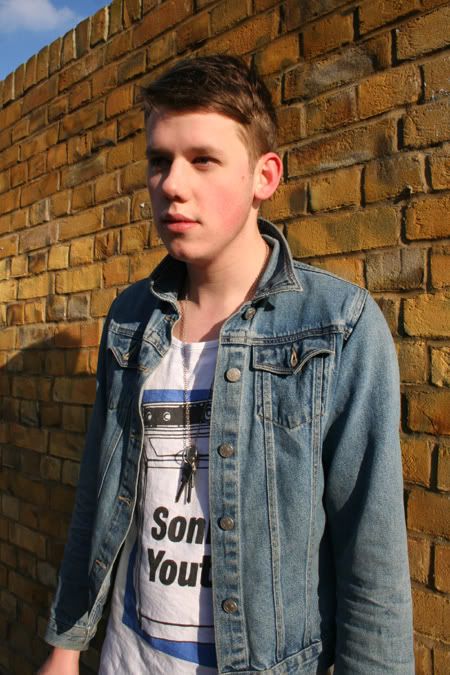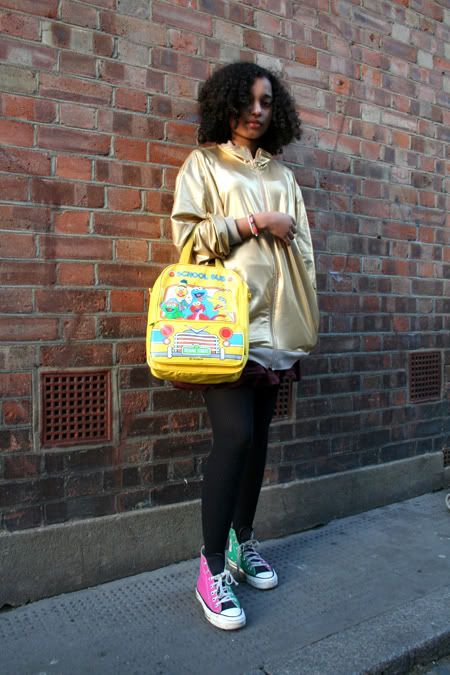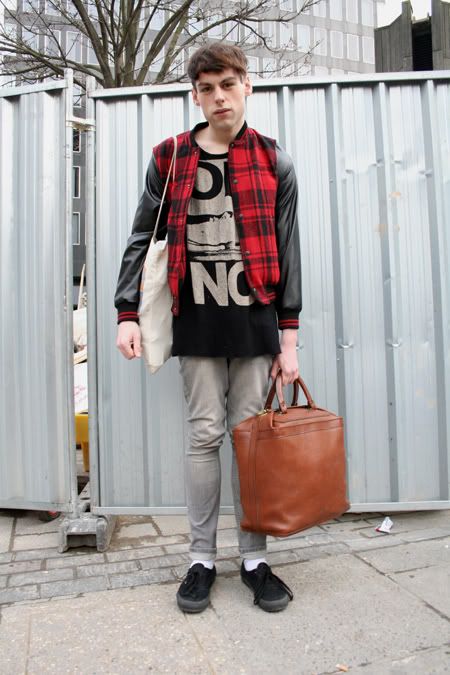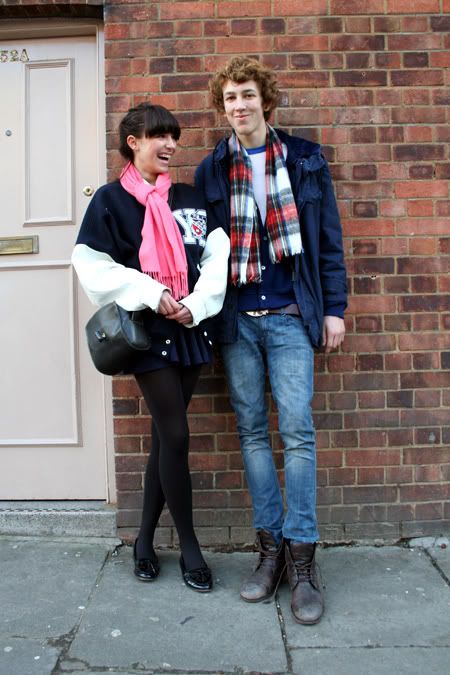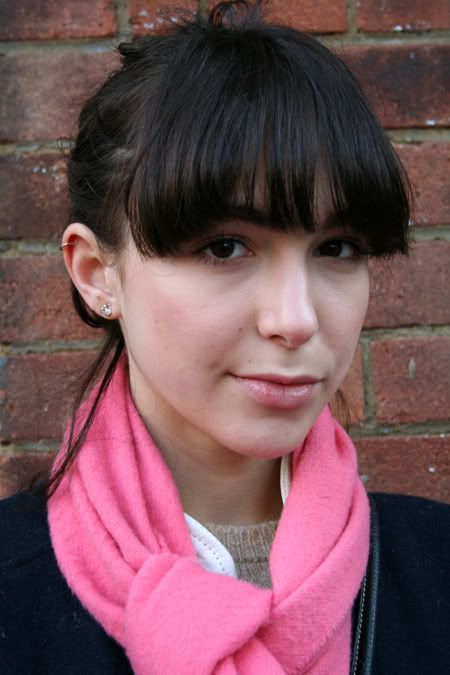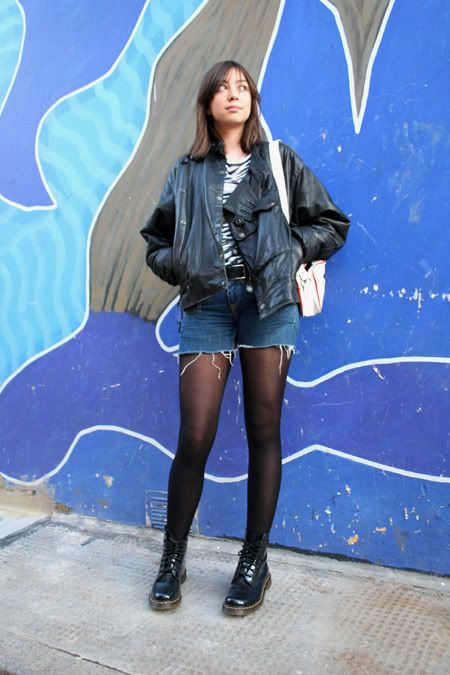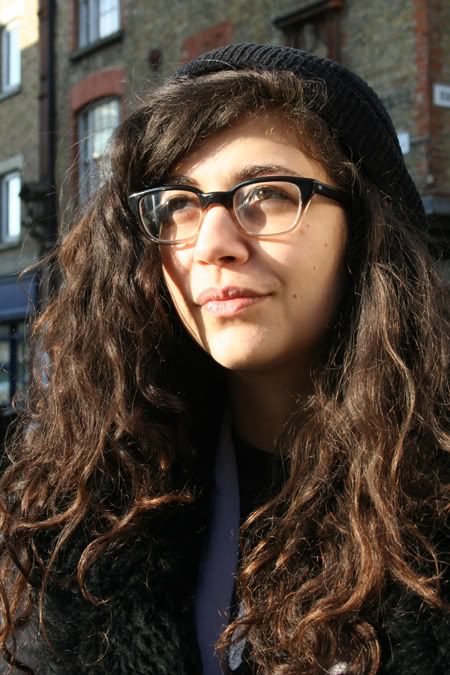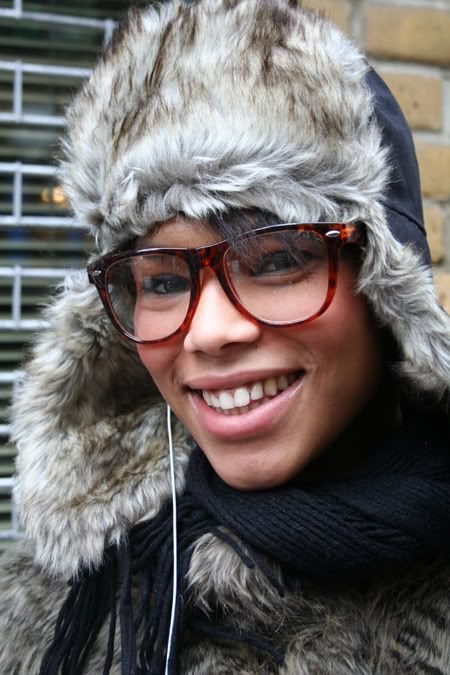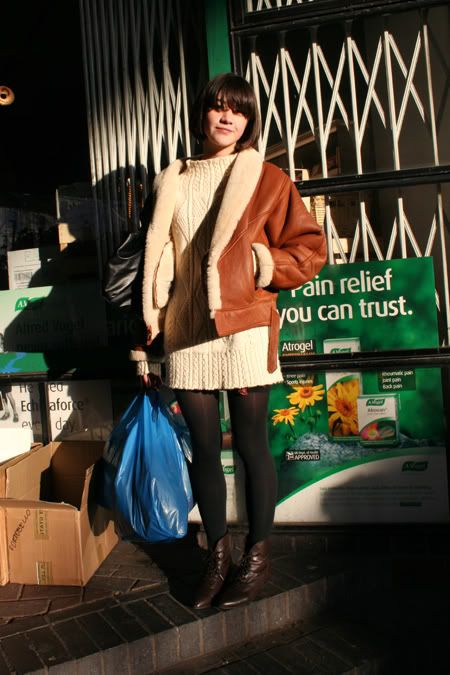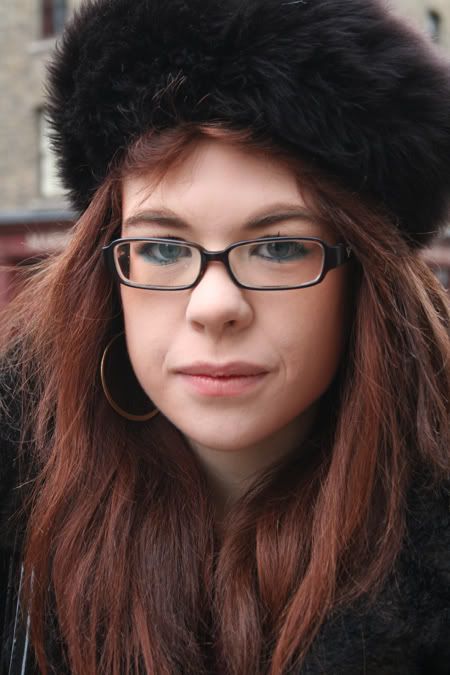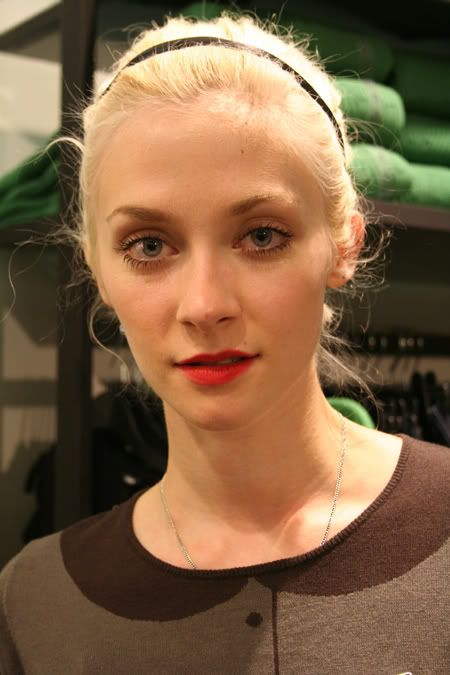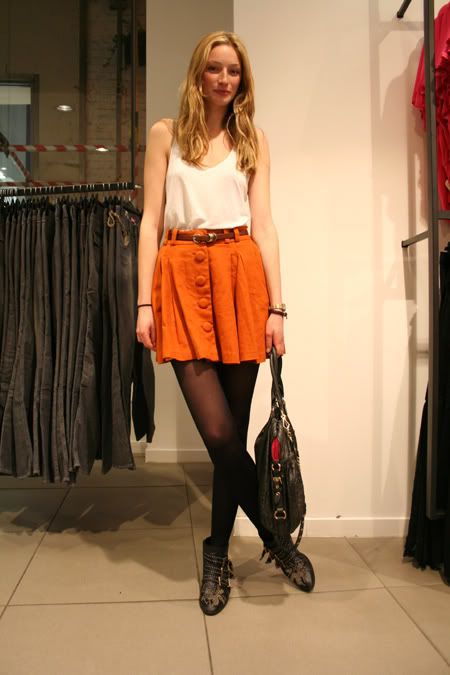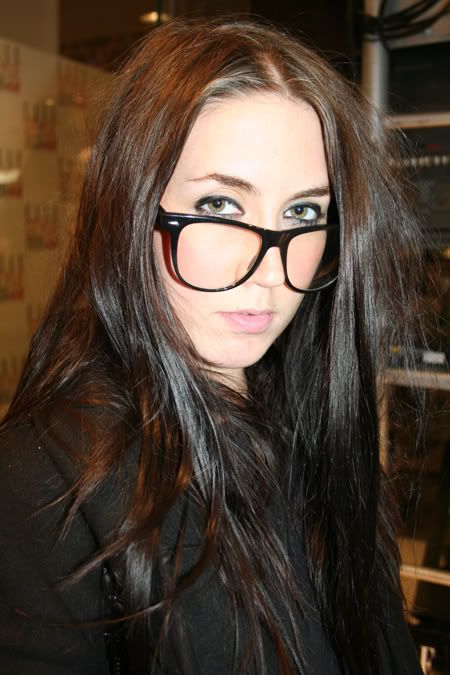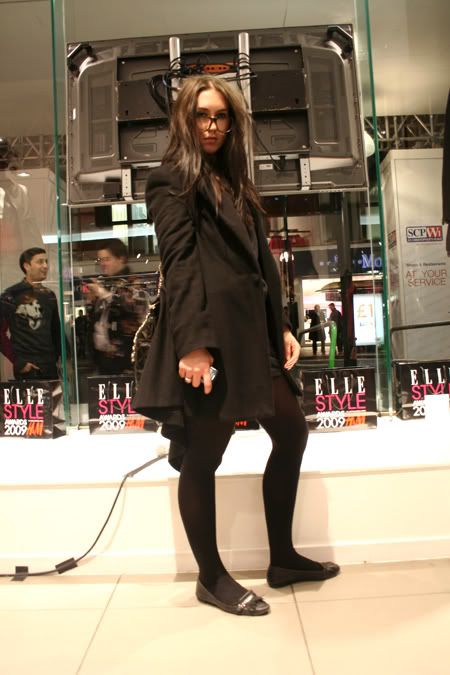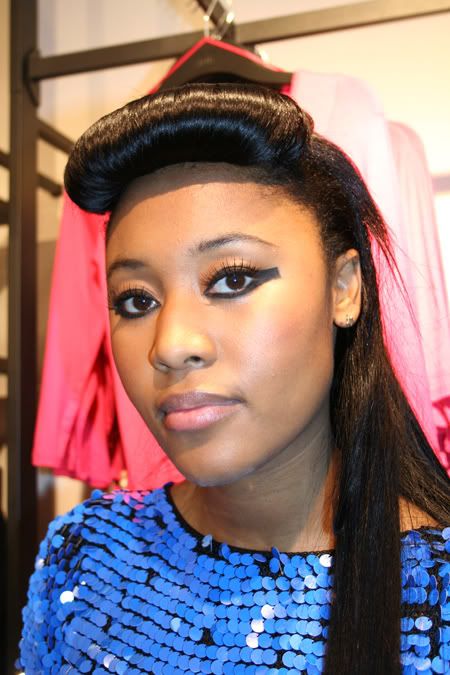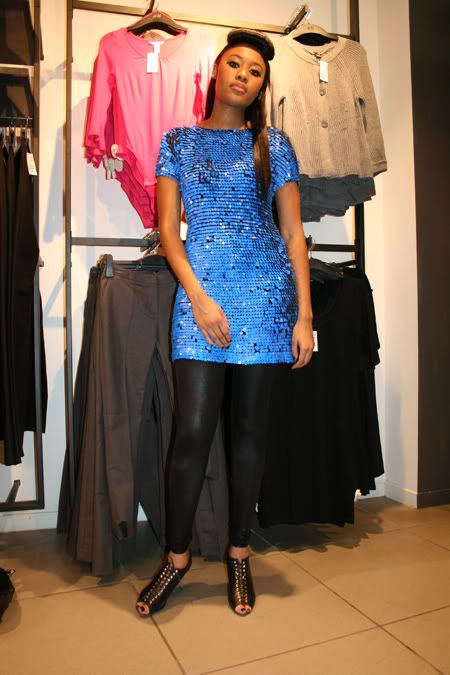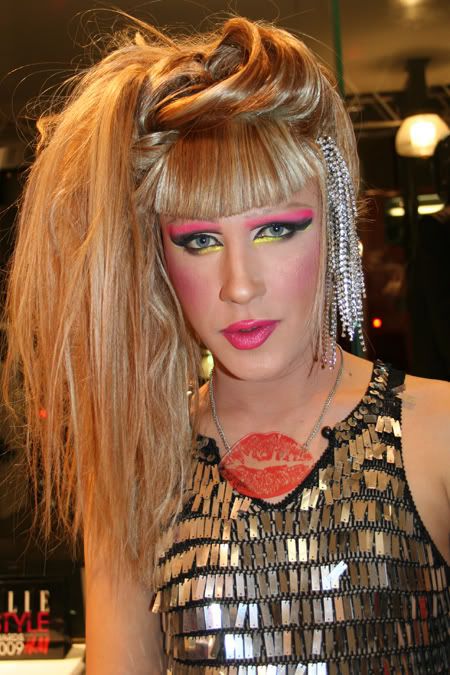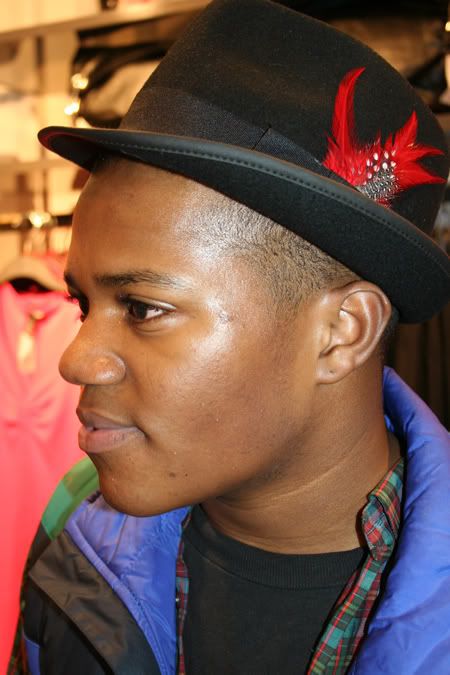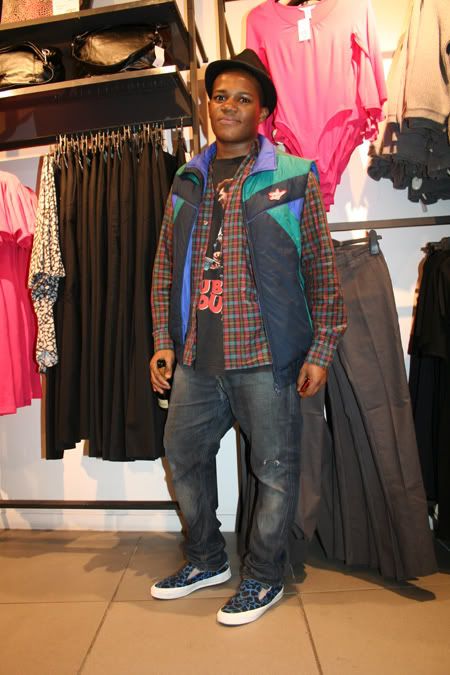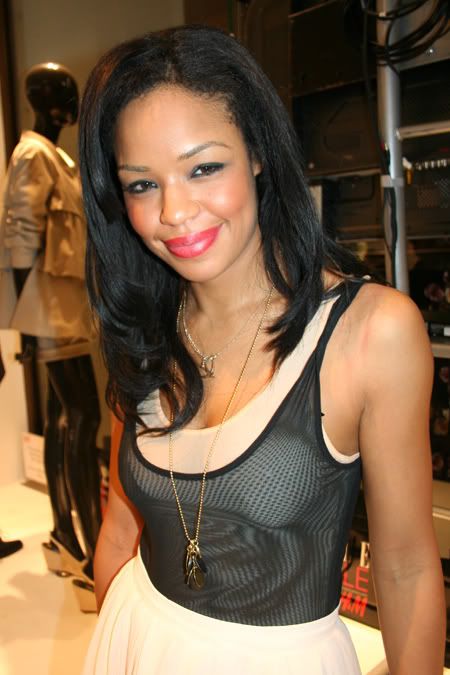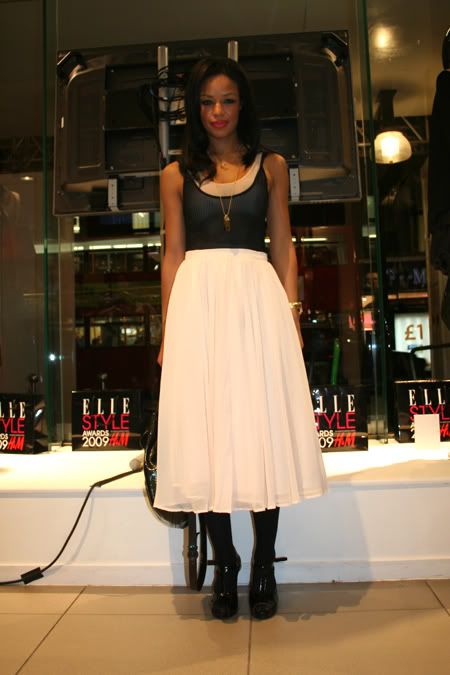 We're finally able to put this set of extra photograph's from our trip to London to shoot some street fashion photograph's for Lucky Magazine back in April.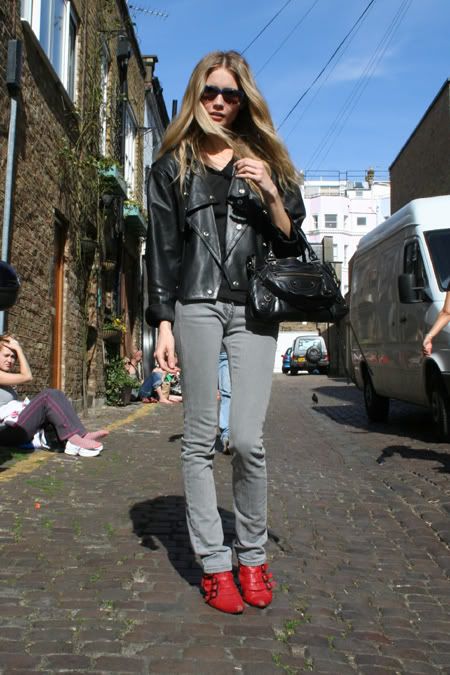 One of my favorite people that we stopped was model Anna Korzun who we spotted shopping in Portobello Market. The random guy who was wandering past liked her too and wanted a photograph! haha.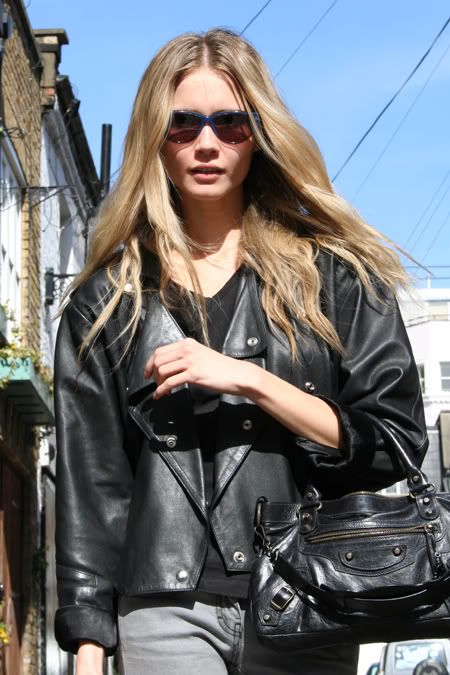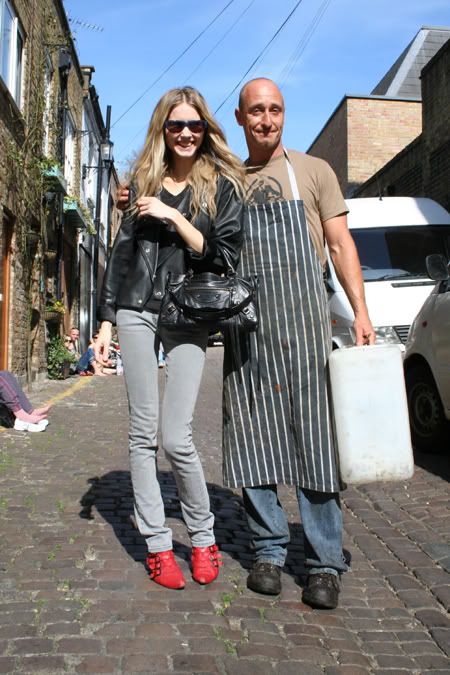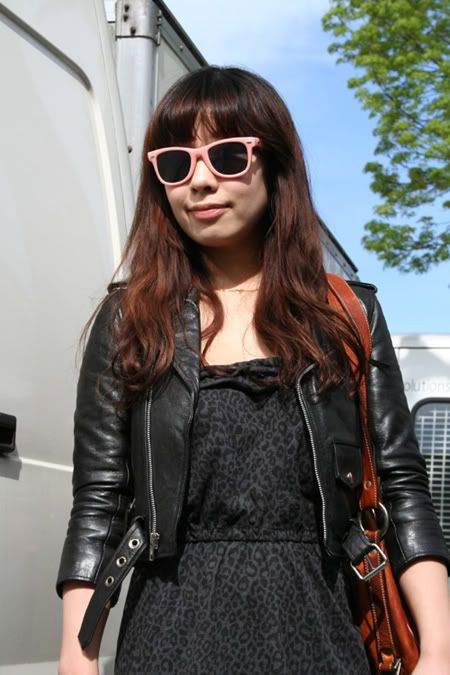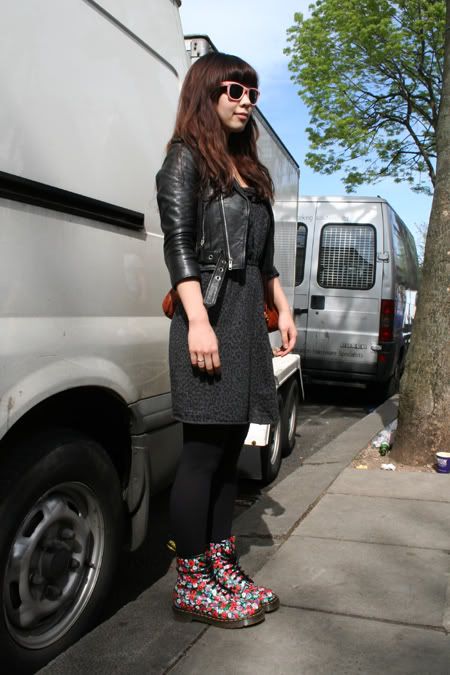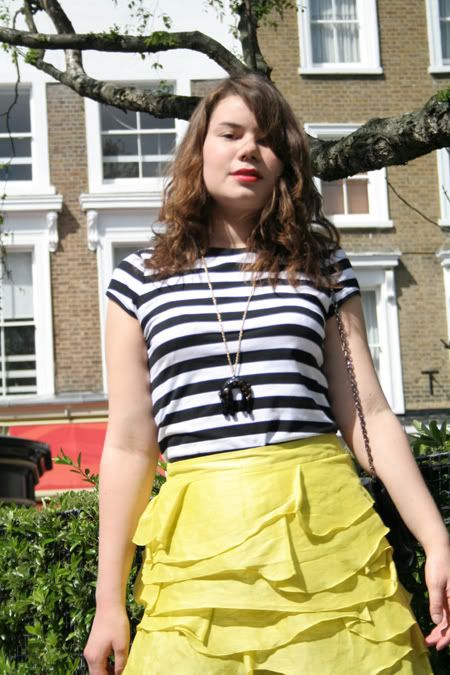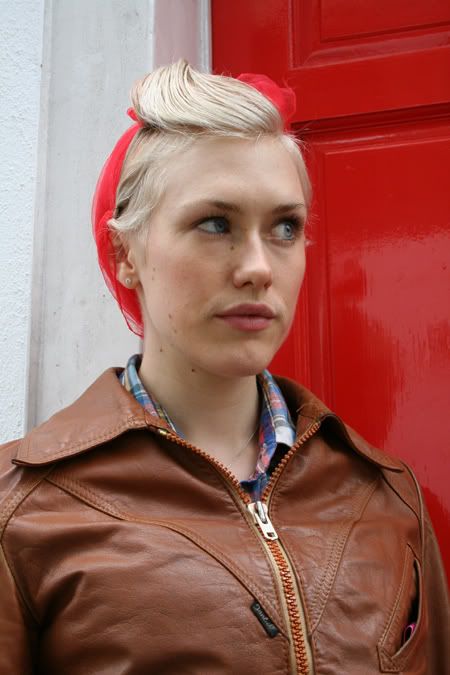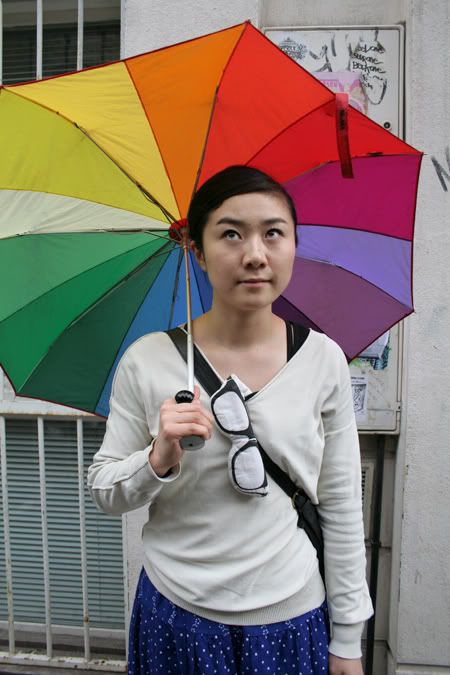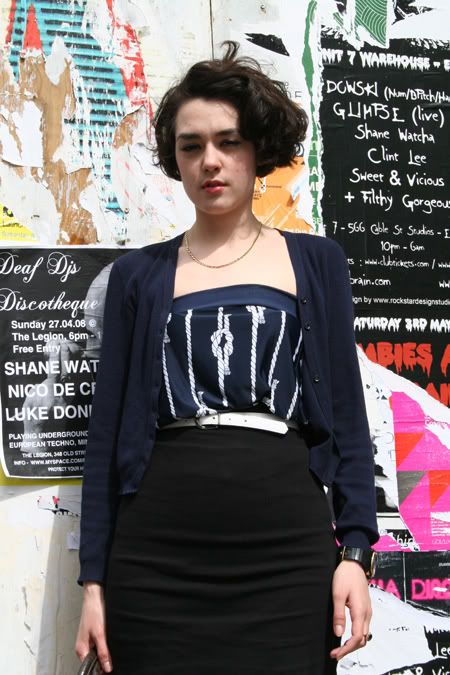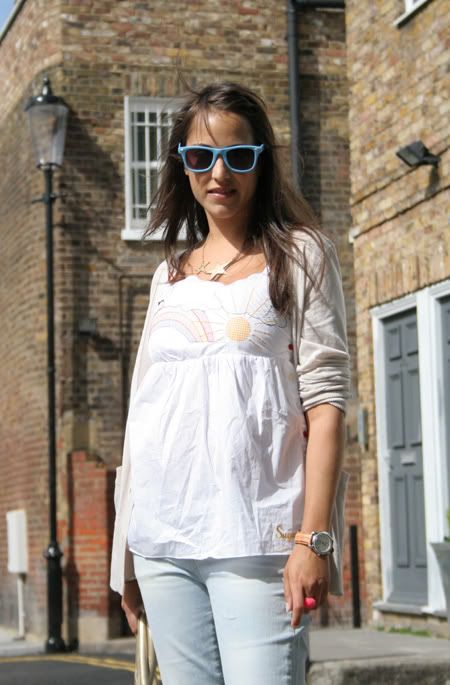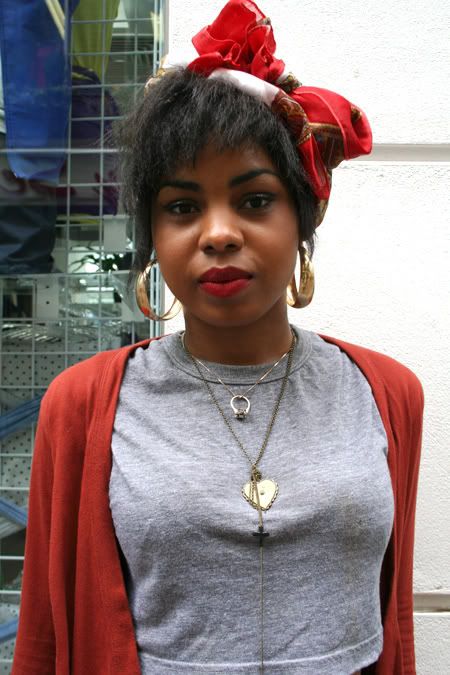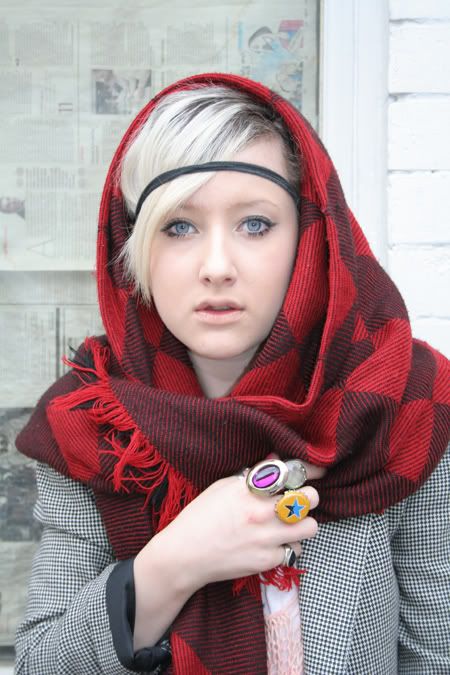 There will be more from our trip throughout the week on Hoy Fashion.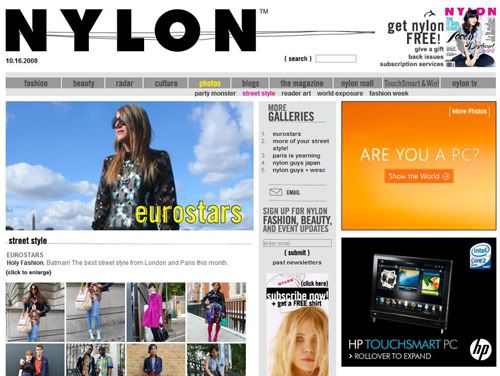 Hoy has a few photographs from London and Paris fashion week up on Nylon magazines website, follow the link to see more!